| | |
| --- | --- |
| | Stub |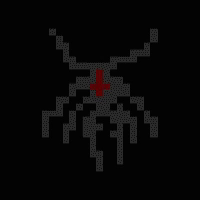 The Cornfield Maze Demon is a Demon in Faith.
It has eight appendages with a marking bearing a resemblance to an inverted cross.
It will ambush John Ward in the cornfield by making the corn wilt, one it reaches John, it will kill him. It is repelled and killed with the crucifix.
Quotes
"BURN IN HELL."
"THY FAITH IS WEAK."
"WE KNOW WHAT YOU DID."
"REAP WHAT YOU SOW."
"DESTROY THE CHILD."
"SWEAR BY HIS THRONE" (?)
gallery